my holiday plans
2010-06-25 @ 14:49:24
Hello everybody!
Today I'm celebrating end of the school year.In that school year I was learning English, playing the piano. I was studing too. I'm happy because my marks are very good. I need a lot of rest :)
I planned all holiday time. My cousin will get married and my grandma will celebrate her 75th birthday. I'm going to go to the camp and I hope I'll pick raspberries - I need money!
I'd like to go to my grandparents. They live in a village. My little cousin, Monika want to visit me. I have many other plans, but I don't write about thoose. Too many ideas too little time:)
What will I do tomorrow? I'll sleep a lot. I've been tired for a week (is it correct?)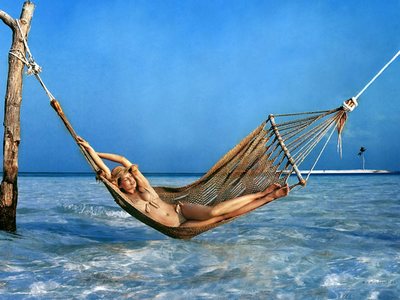 Bye!