Sports information
2010-10-30 @ 13:07:17
Summary the latest sports event our teams.
***
*Our national handball team won with the Ukraine 23:15 in the qualifier of the European championship. Very important event was return Karol Bielecki to our national team. The Polish began this match quite poorly, but as time went by they played better and better. The best player in our team was a goalkeeper: Sławek Szmal. The first part of the match finished 11:7 for us.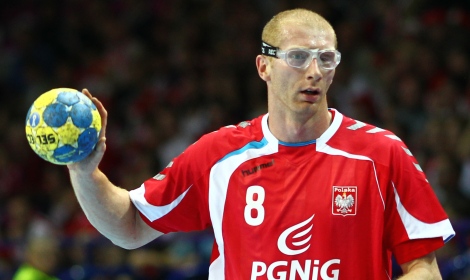 The second part began better. For the first ten minutes threw only our team. Finally match finished our victory 23:15.
Next match will be on Sunday at 6p.m, but we won't see Karol Bielecki then, because he will be rest. It was really hard time for him.
* Our woman's volleyball players lost another match in this year's world championship. Our team lost to Serbia 1:3. The first part the Polish won 25:19, but unfortunately later rivals were better. It's the second loss our team in this championship, recently they've lost to Japan 2:3. This event complicated our situation in the next stage.
*The latest scores our local football ligue: ekstraklasa. Another win GKS and Jagiellonia. Both won 1:0 and now they are at the top ligue table. Tomorrow will be other very exciting match: Lech vs. Wisła. Who is your favourite?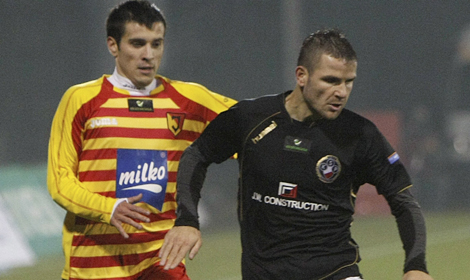 *Another information from our football ligue: very surprising exchange of coaches. Jurij Szatałow will be new coach of Cracovia. Instead of him in Polonia Bytom new coach will be Jan Urban (ex-coach of Legia Warszawa).
*F1: Organizers next race said that this racetrack is more safe than it used to be. I remind you of crash and death brasilian driver Rafael sperafico.
***
Bye, bye!